Professional Hyundai Tire Service
When it comes to road safety, tires are at the top of the list. When is the last time you checked yours?
Tires keep your car on the road and moving in the direction that you want to go. Here are a few tips to maintain your vehicle's tire and air pressure.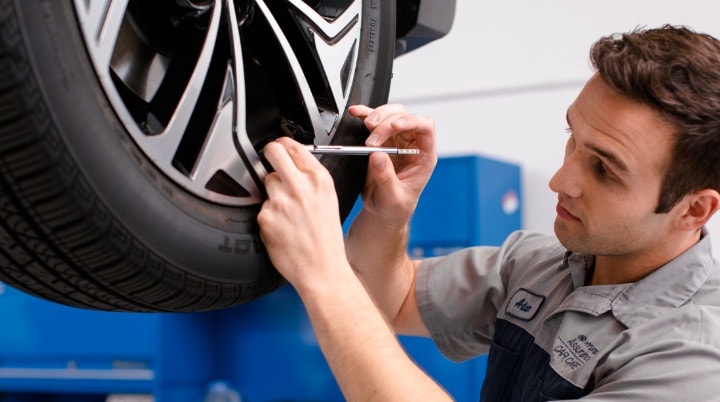 Monitor your tire pressure periodically to make sure your tires are properly inflated and wearing evenly. Over-inflation or under-inflation can reduce tire life, affecting the vehicle's handling and stopping ability. 






Most 2007 vehicles and above are equipped with a Tire Pressure Monitoring System (TPMS).

Please check your owner's manual for details on your vehicle's TPMS. On many, TPMS allows you to see the current tire air pressure and warns you if your tire pressure gets too low. If one or more of your tires are significantly under-inflated the TPMS illuminates a lower-tire-pressure-indicator.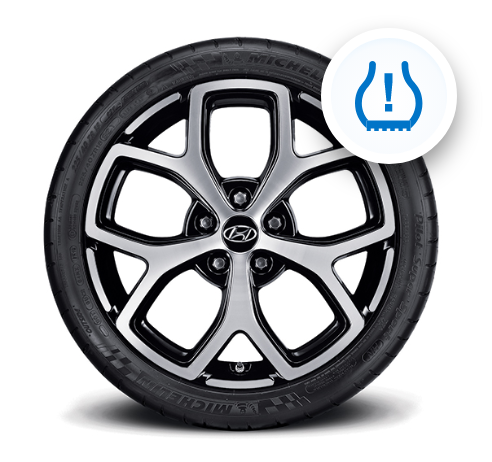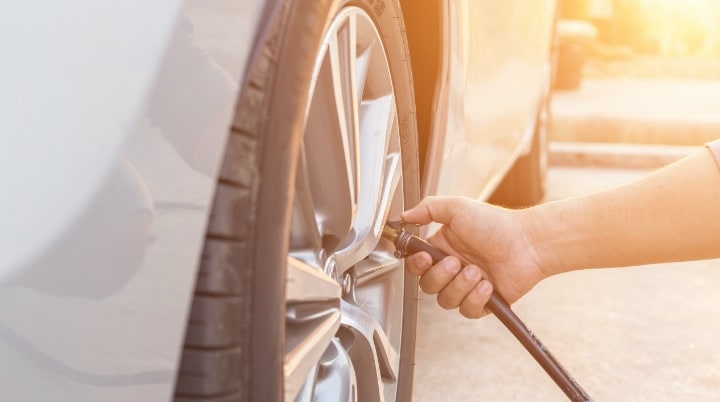 Keeping tires properly inflated doesn't take long - simply pump them up with an air compressor at an air-equipped gas station

. Please be aware that tires can naturally lose 1 to 2 PSI per month, especially if your vehicle is not driven regularly. 






Additionally, it is important to keep in mind that even properly inflated tires can wear down.

Tread depth is important, and checking only requires a quarter. Periodically test tread depth by inserting an upside-down quarter in the tire tread. If you can see the top of George Washington's head, the tire should be replaced.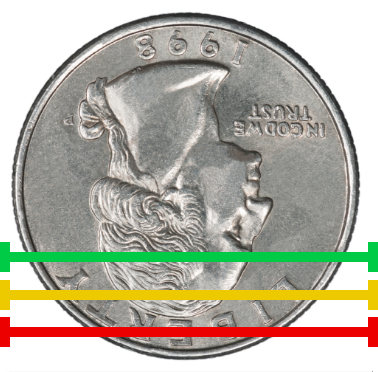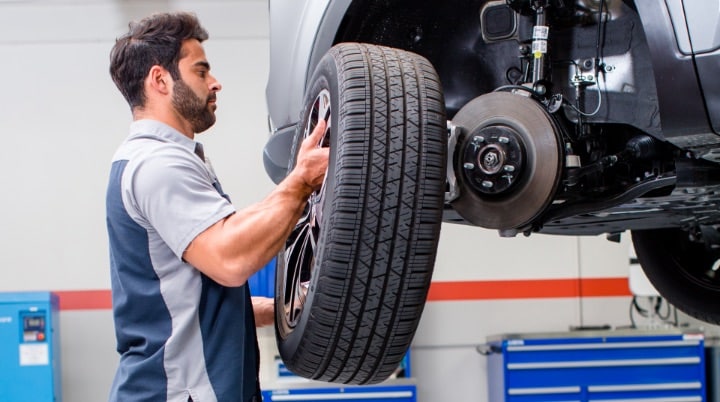 When you do need tires, McGovern Hyundai has the tires meant for your vehicle and they're installed by factory-trained technicians.
All tires from the official Hyundai Tire Center come with 24-month road hazard coverage. Make an Appointment today!
Watch our service introduction video
Need Tire Service? Contact Us Today!
Delaying tire service can result in excessive tire wear and unsafe driving conditions. Let us provide the best possible service for your Hyundai
Schedule Service